Consumers Want More Delivery Choices
HUBBED is a technology company with an Out of Home Network. Our technology has been designed to create cohesion between retailers, carriers, and consumers.
Our network enables omnichannel and pureplay retailers to offer Click & Collect and Returns powered by HUBBED technology. This means that consumers are offered more convenience, choice, and control for parcel pick ups and drop offs. Retailers, carriers, and consumers can benefit by using the 2800 parcel collection locations that are open 24/7 and extended hours.
We are proudly certified by the Carbon Reduction Institute of Australia.
HUBBED has operated in Australia since 2014 and has expanded internationally including New Zealand, Taiwan, and the Philippines. This year, expansion plans include 5 new markets across Asia and the US.
Our vision is to transform the sustainability of last mile delivery.
Our mission is to reduce the world's congestion and emissions by moving parcels through our networks.
Offer
Choice,

Convenience

&

Control

to Your Customers
HUBBED Click & Collect is the alternative to traditional in-store Click & Collect for retailers who want to offer their consumers another delivery option, where they can pick up their parcels at a location closer to home.
HUBBED Responsible Returns is the alternative for in store returns. Consumers can easily drop off their Returns parcels to any one of our 3000 locations, which are open 24/7 and extended hours.
Give Customers Convenience, Choice, & Control

Let Us Show you the Power of Marketing Communication.
Quam Nec At Nunc Id Posuere Lacinia Augue Finibus Nisl Parturient Tempor Neque Mus Hendrerit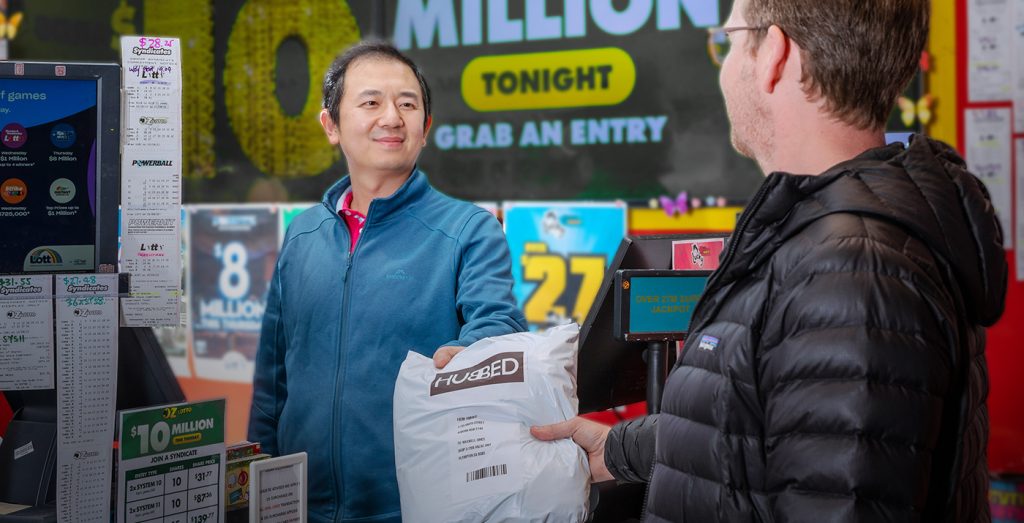 Why a Marketplace Should Manage Returns Instead of Individual Sellers: Enhancing Customer Satisfaction and Streamlining Operations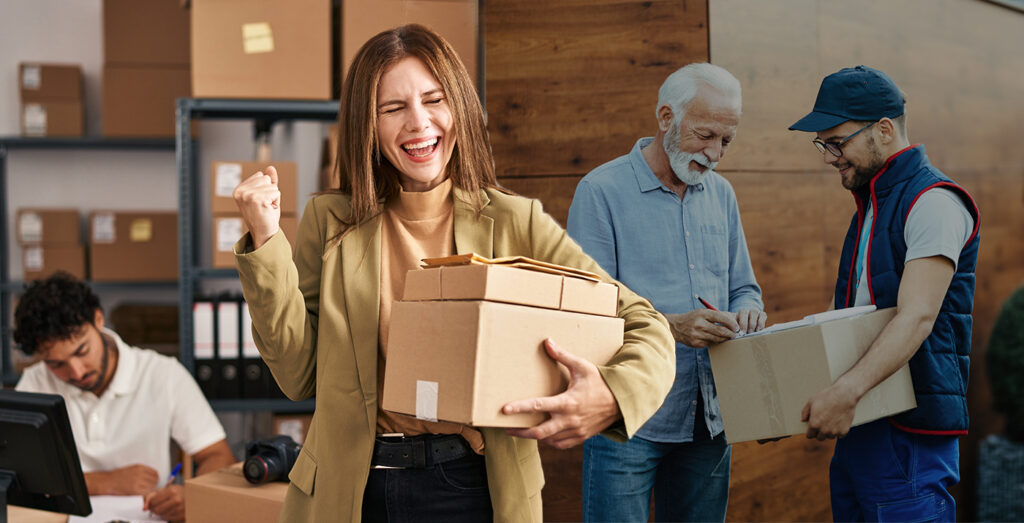 PUDO vs. Home Delivery: Making the Right Choice for E-commerce this Holiday Season
One of the crucial decisions that businesses must make during this period is whether to offer PUDO (Pick-Up Drop-Off) or stick with traditional home delivery methods.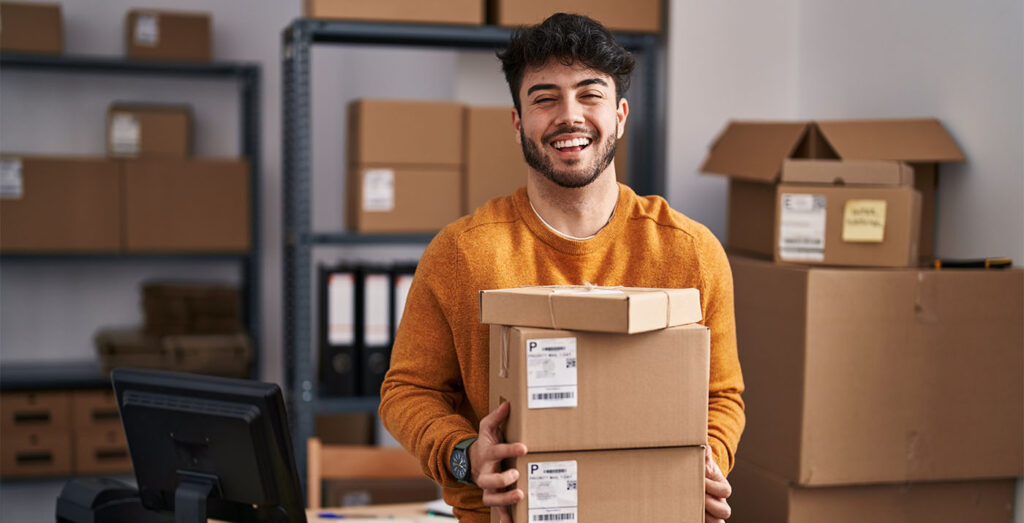 How to Optimise Your Ecommerce Shipping Using PUDO
In the world of e-commerce, where efficiency is valued, Click and Collect PUDO (Pick-Up Drop-Off) services play a big role in fulfilling customer needs.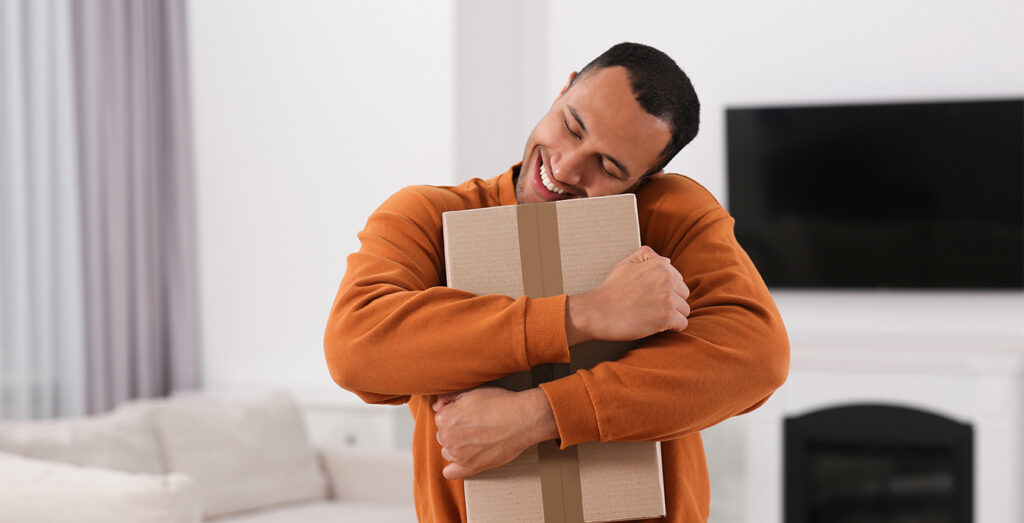 Building Trust: Strengthening Retailer-Customer Relationships through Out-of-Home (OOH) Delivery 
As with all types of relationships, trust is a key factor that can make or break your retailer-customer relationships.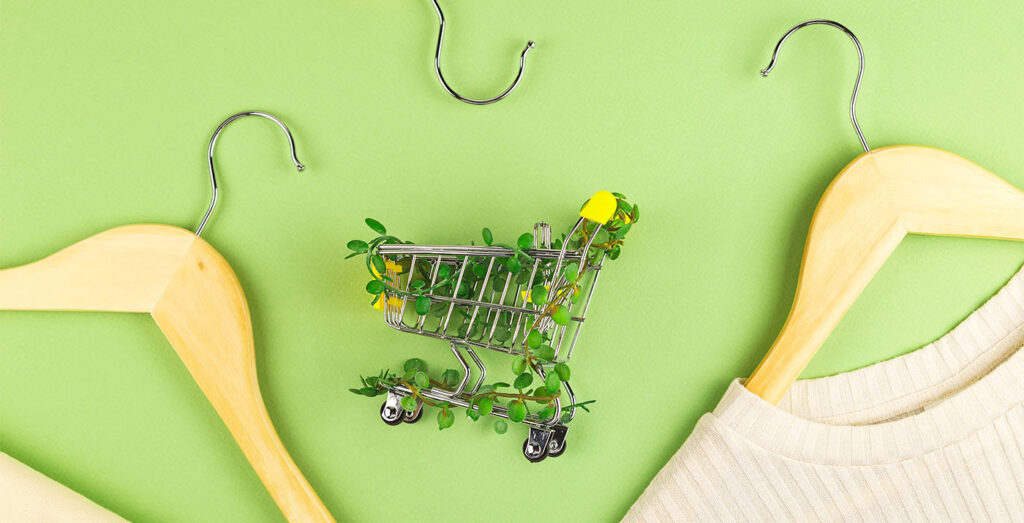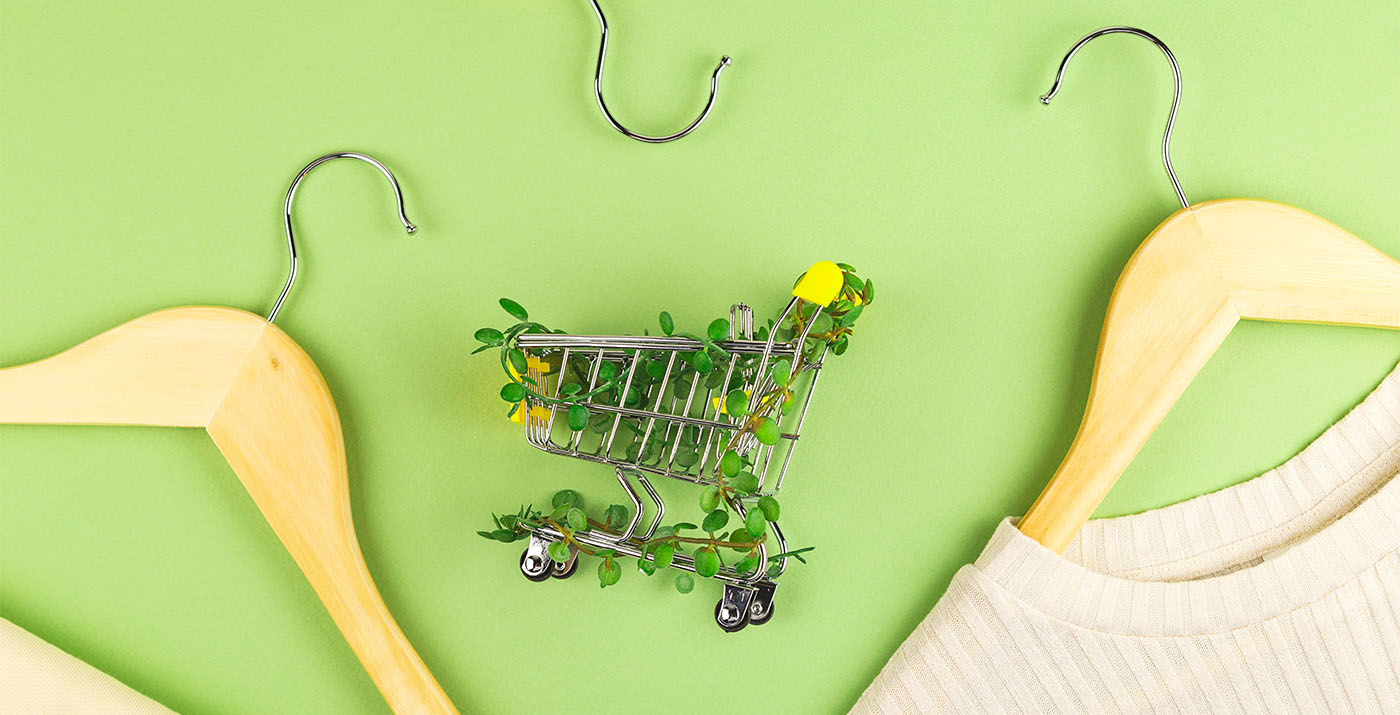 PUDO and Reverse Logistics: Enhancing Sustainability in E-commerce Returns 
In today's e-commerce landscape, managing returns is a critical aspect of customer satisfaction and operational efficiency.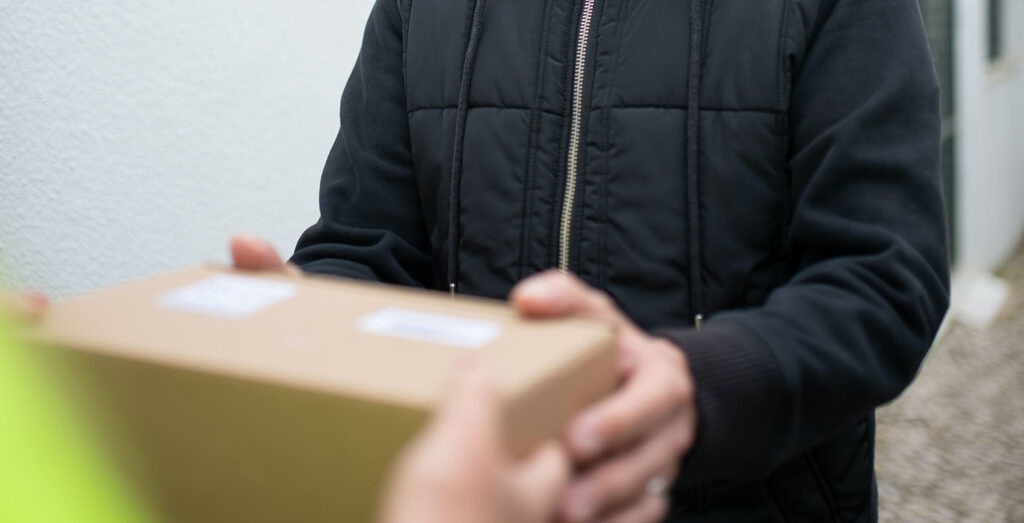 The Benefits of Using a PUDO Network for Your Business 
PUDO networks have transformed the logistics landscape, bringing unprecedented convenience to businesses and customers.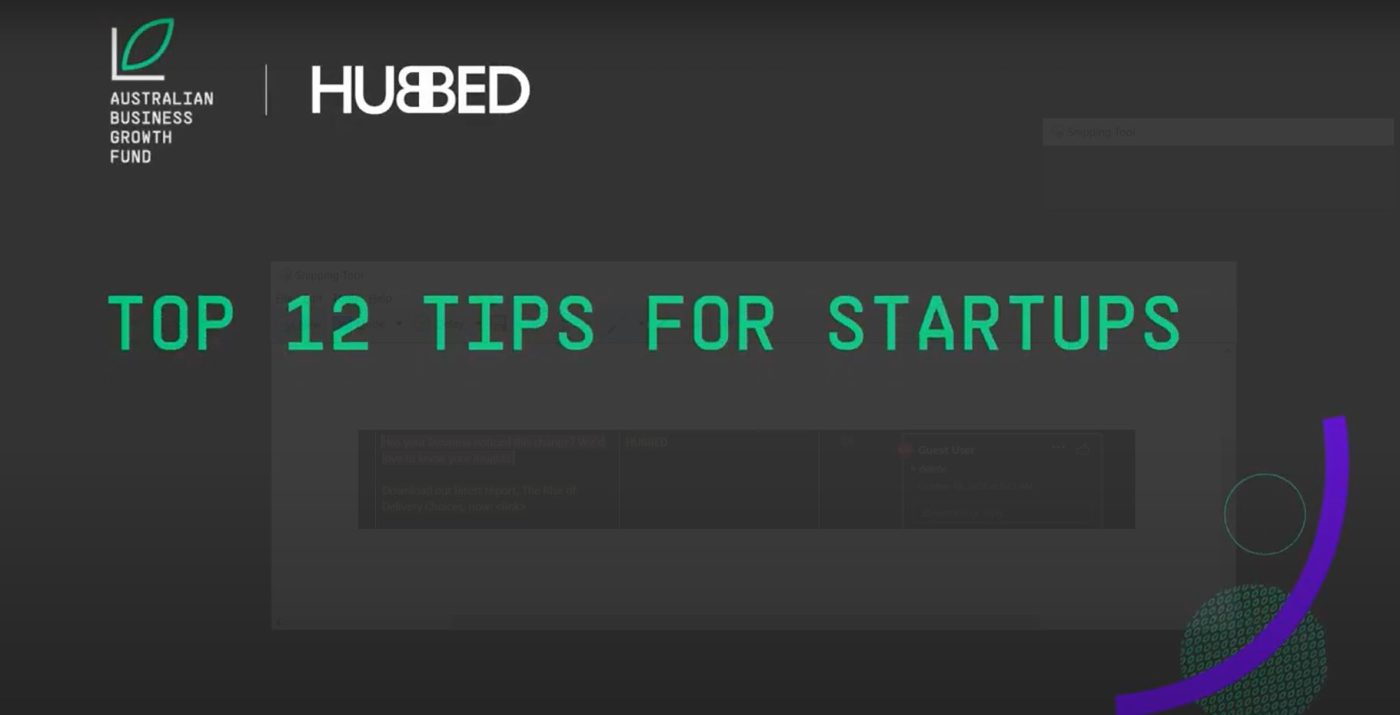 David McLean's Top 12 Tips for Startups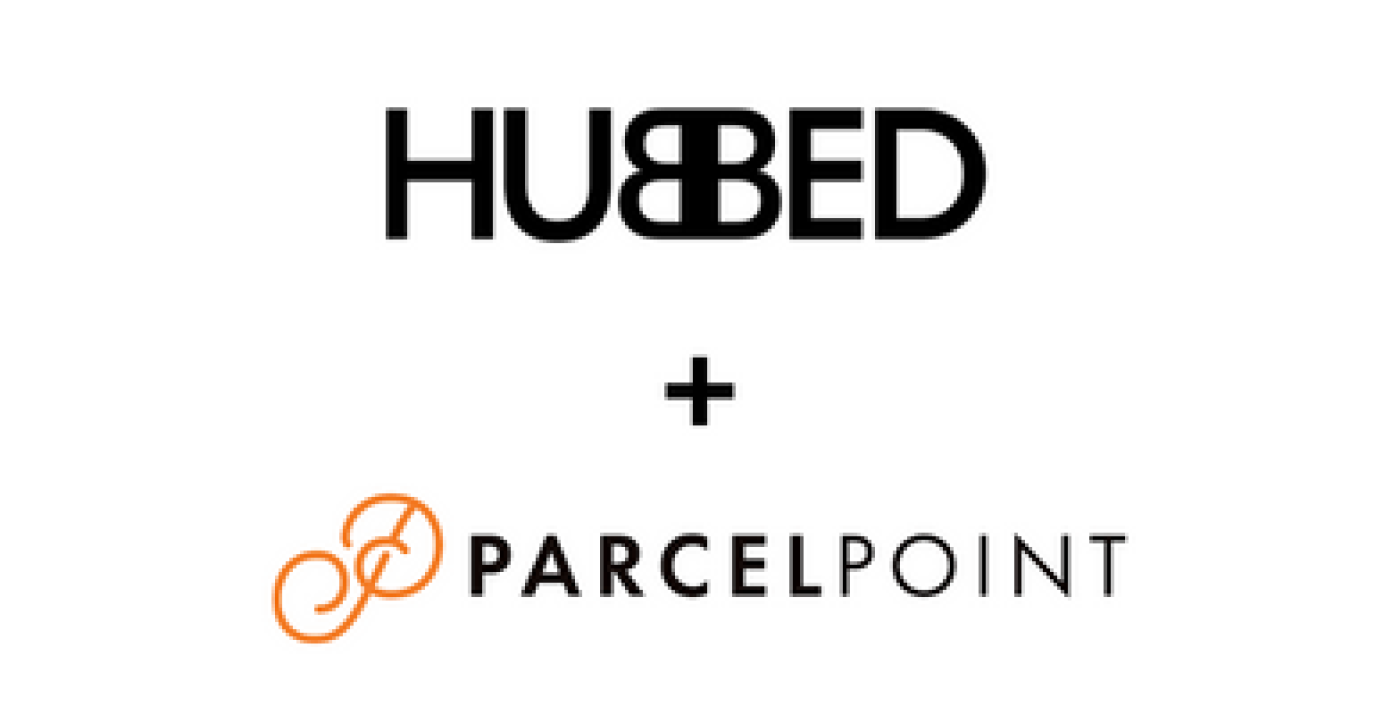 HUBBED Acquires Parcelpoint Creates Australia's Largest National Alternative in the Collection Point Space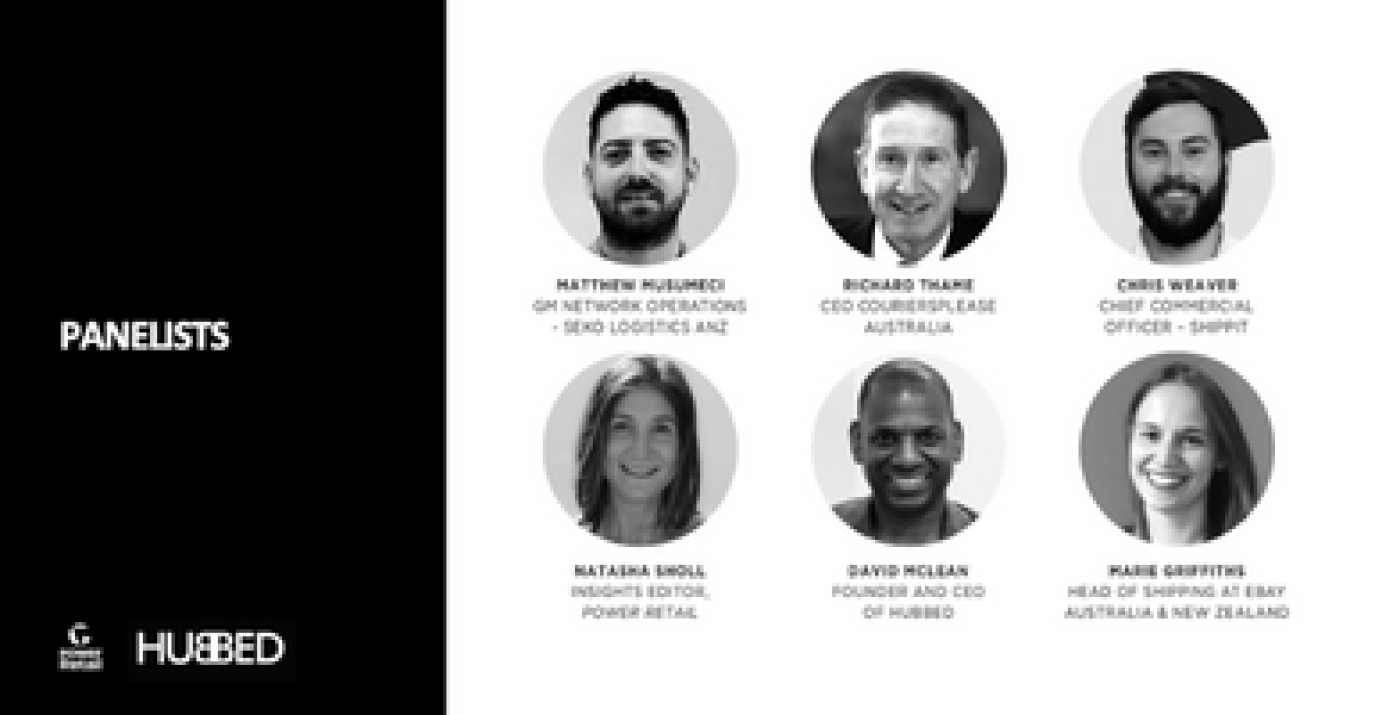 HUBBED Webinar | Why PUDO points are becoming more important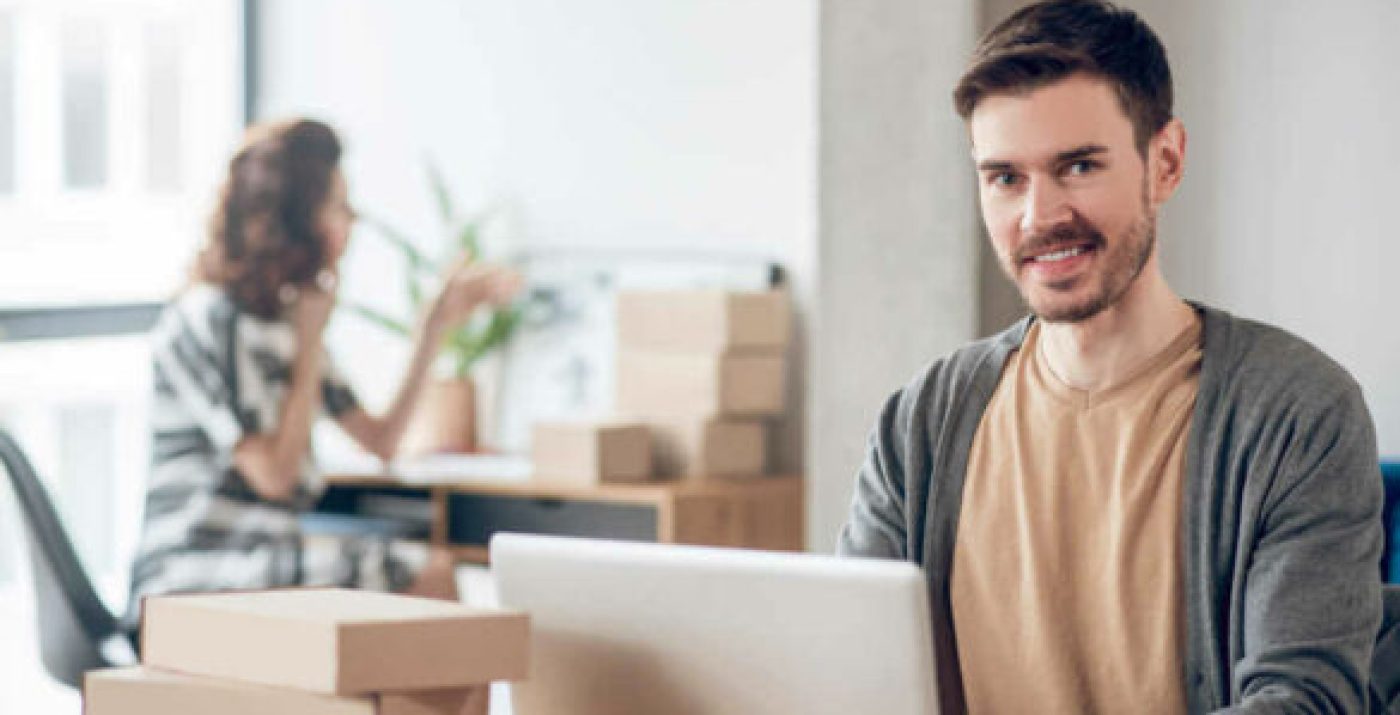 Delivery to fuel eCommerce growth – Hubbed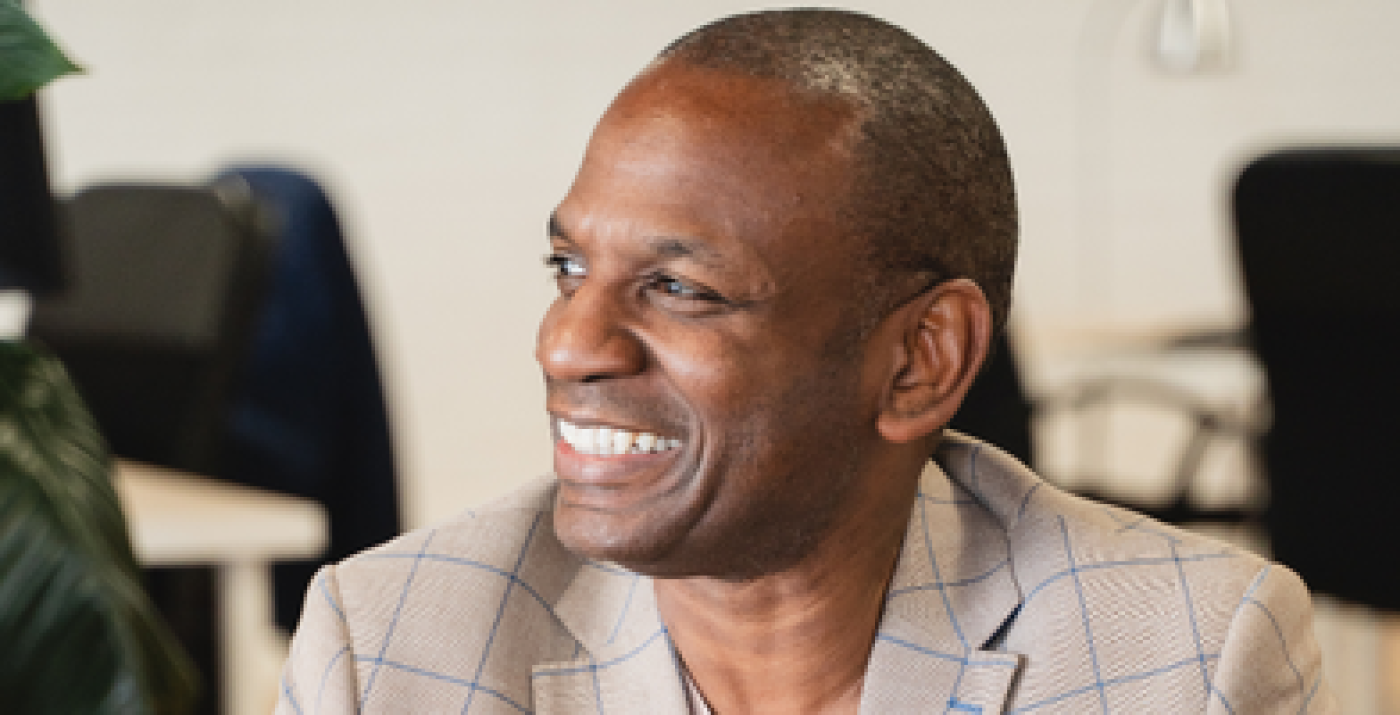 Government-backed fund takes stake in last-mile delivery tech start-up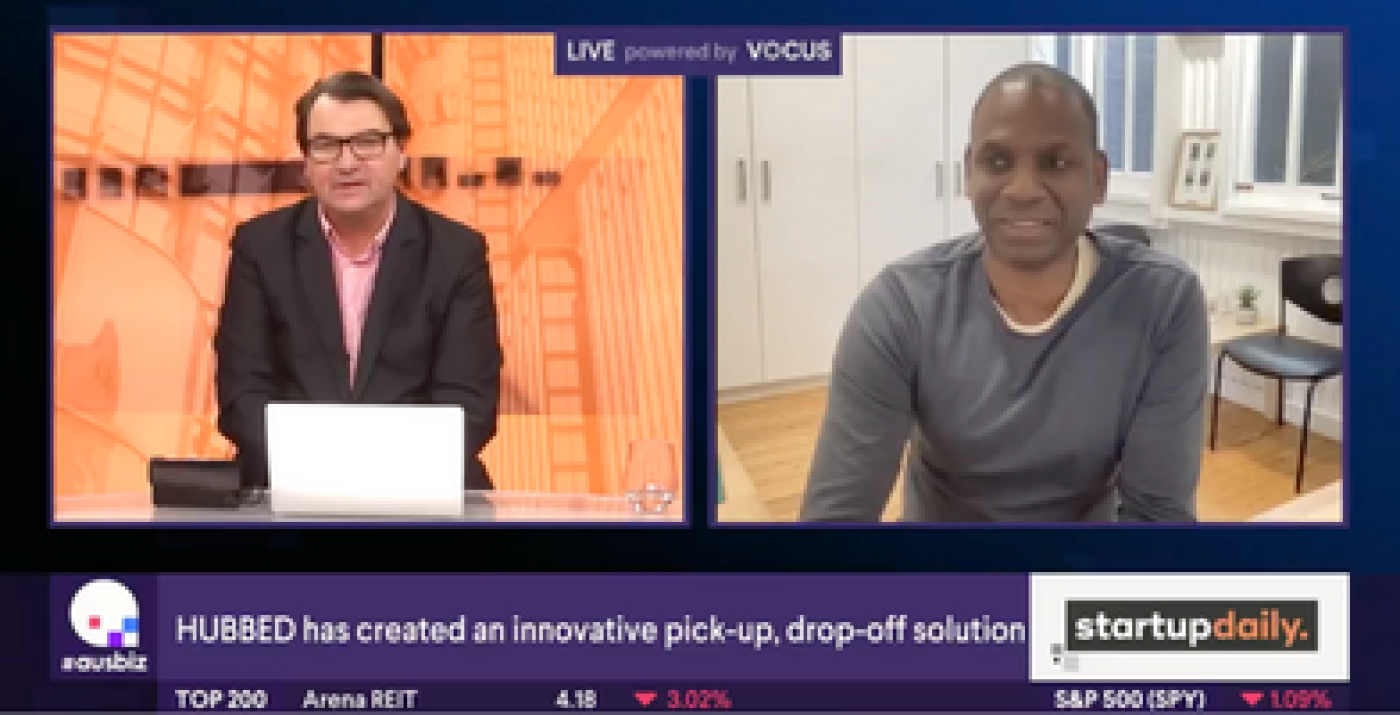 HUBBED CEO, David McLean on AusBiz TV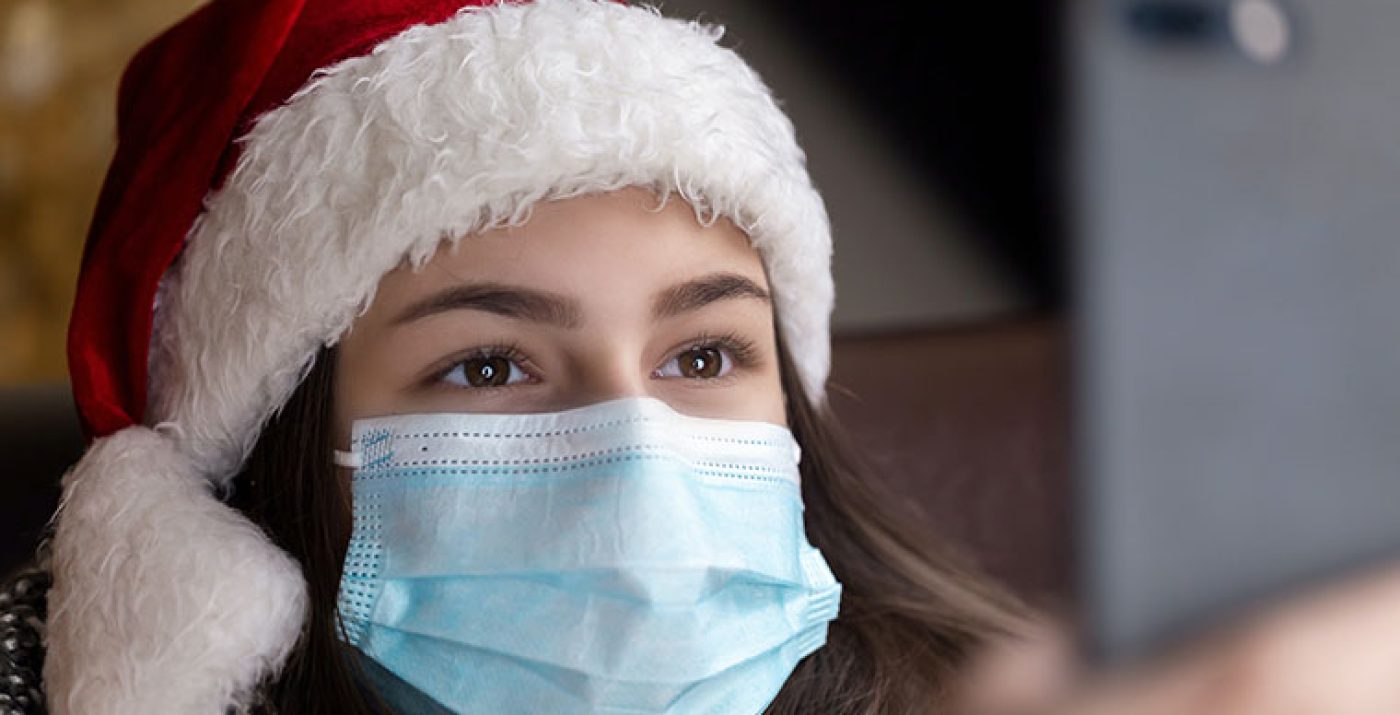 Another COVID Christmas – How to Avoid the Delivery Delays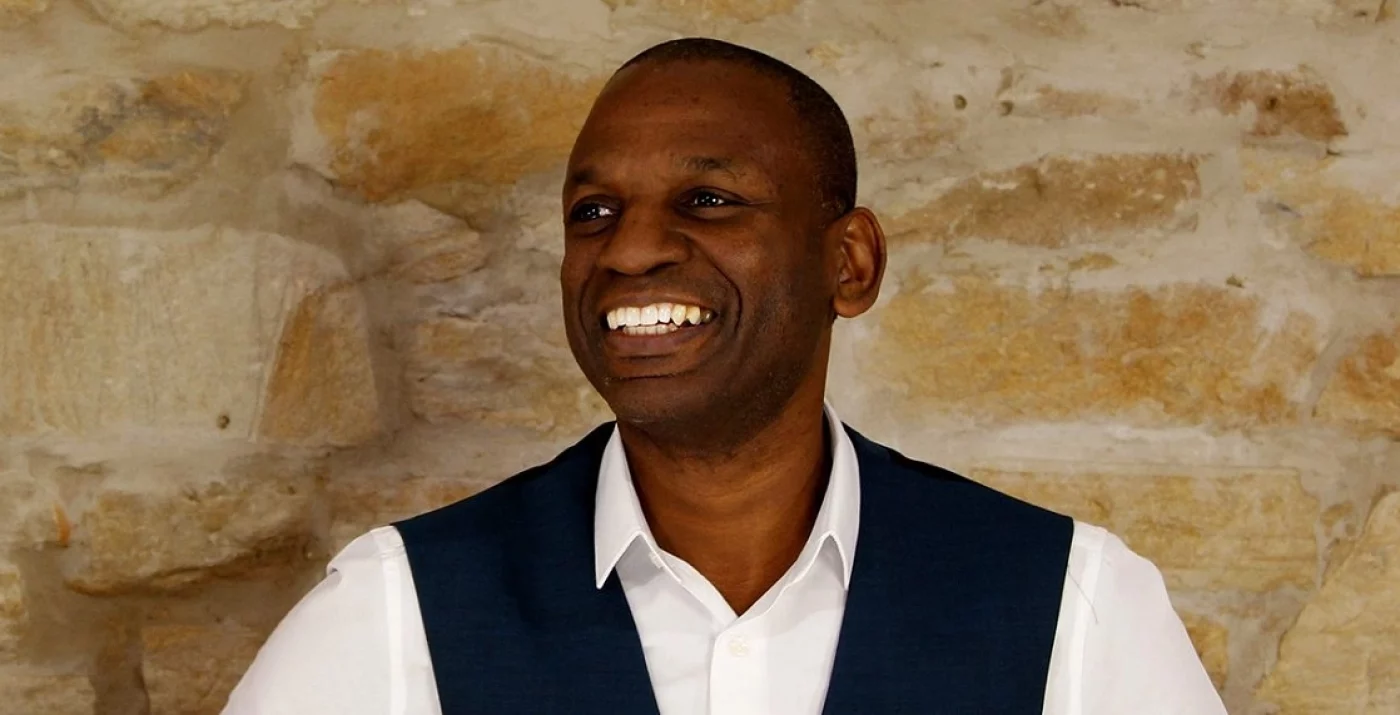 Diversification is key to the recovery of bricks and mortar retailers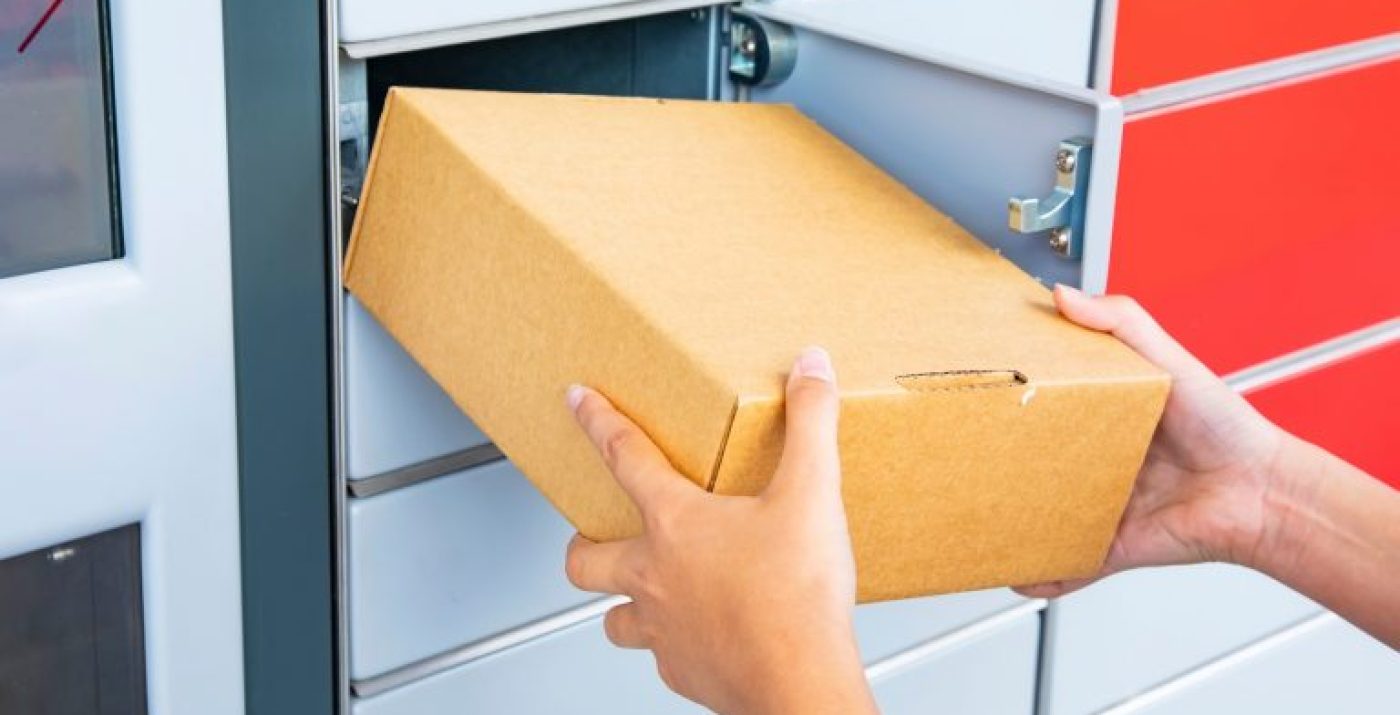 Parcel collection networks offer retailers additional revenue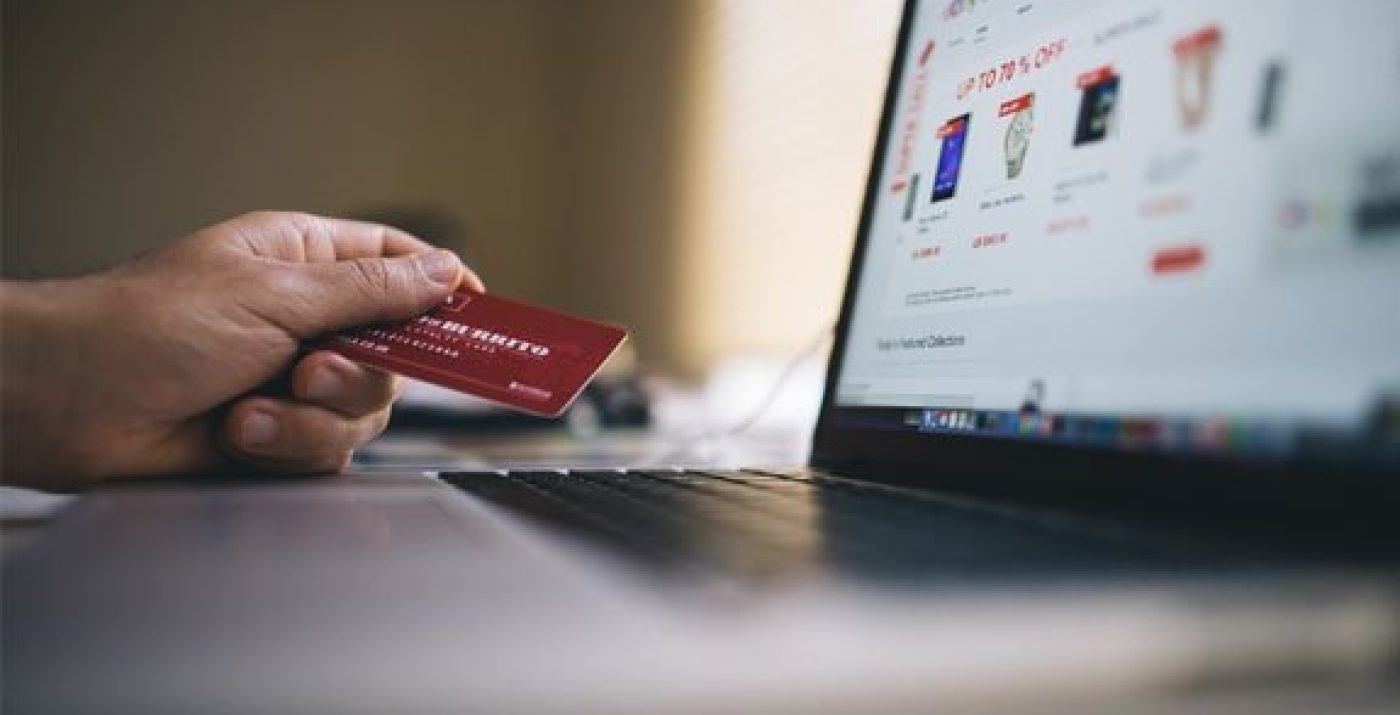 Hubbed Returns resolves returns issues